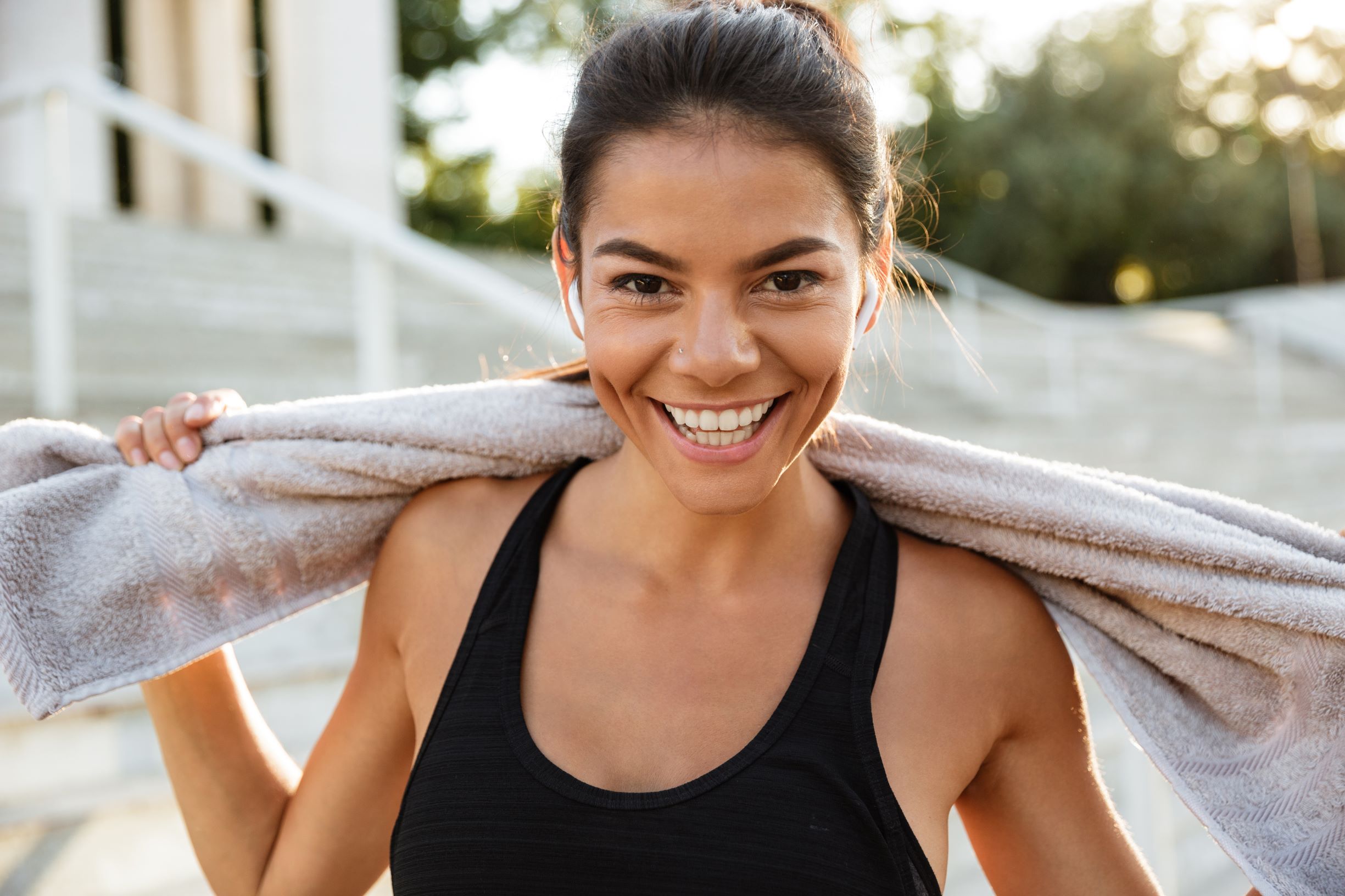 Are You New To Fitness Academy Asia?


Get A Cash Coupon Worth USD25 When You Sign Up For Any Courses On Our Site!
This Coupon Can Be Used For Your Next Purchase Valid For All Courses.
Save USD50 When You Sign Up For Barbell Rehab Online Course - Coupon Code "FIFTYOFF"
Combining his passion in Strength and Conditioning as well as rehabilitation, Dr Mash built a course that teaches trainers how to work with peopole that have pain or mobility limitations and empower them to live stronger and healthier lives!