In a world where the majority of our clients come in with some sort of movement and postural dysfunction, we believe that personal trainers must be well equipped to assess, write appropriate exercise programs, and restore proper alignment and movement patterns for their clients.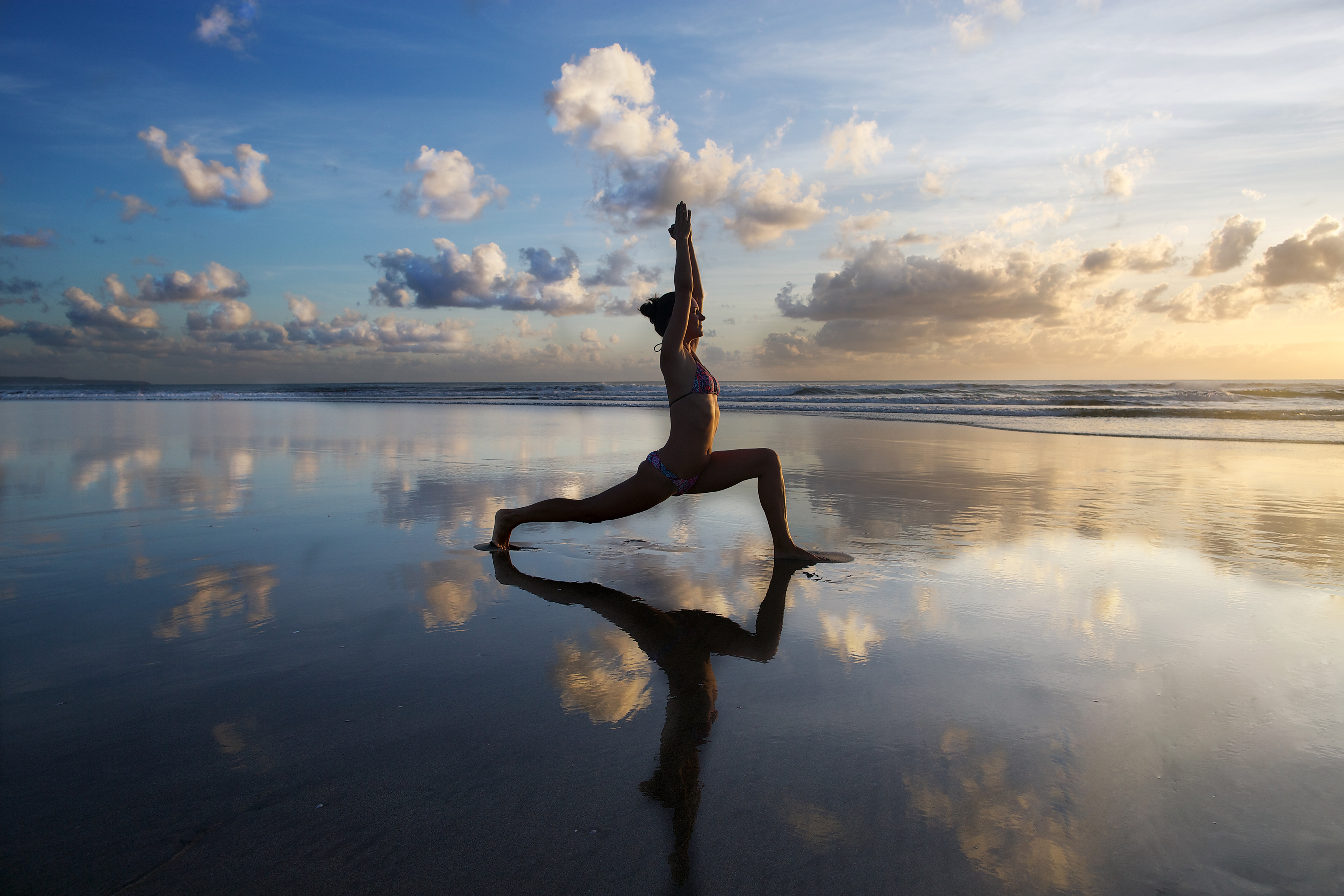 Personal Training Certificate Courses are designed to provide fundamental knowledge and skills to fitness professionals. A newly certified fitness professional will definitely benefit from an in depth understanding of functional anatomy.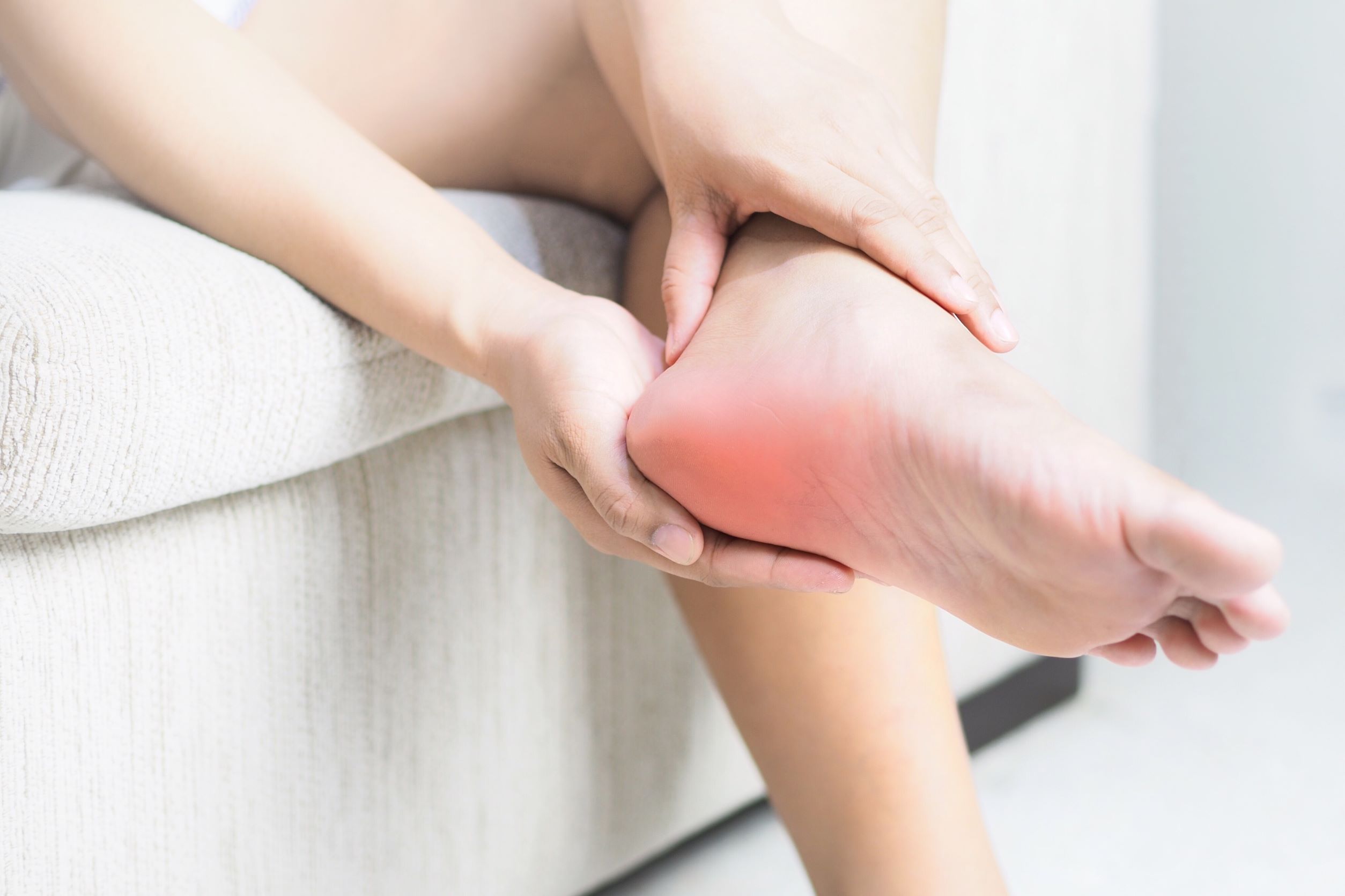 Learn how to train clients with osteoporosis, senior citizens, pre and post natal clients, as well as clients who experience pain
Our Mission
To Bring the Medical and Fitness Industries closer together through a common language of fitness and wellness
To expose Medical Professionals to the newest fitness concepts
To educate Fitness Professionals using medical theories and best practices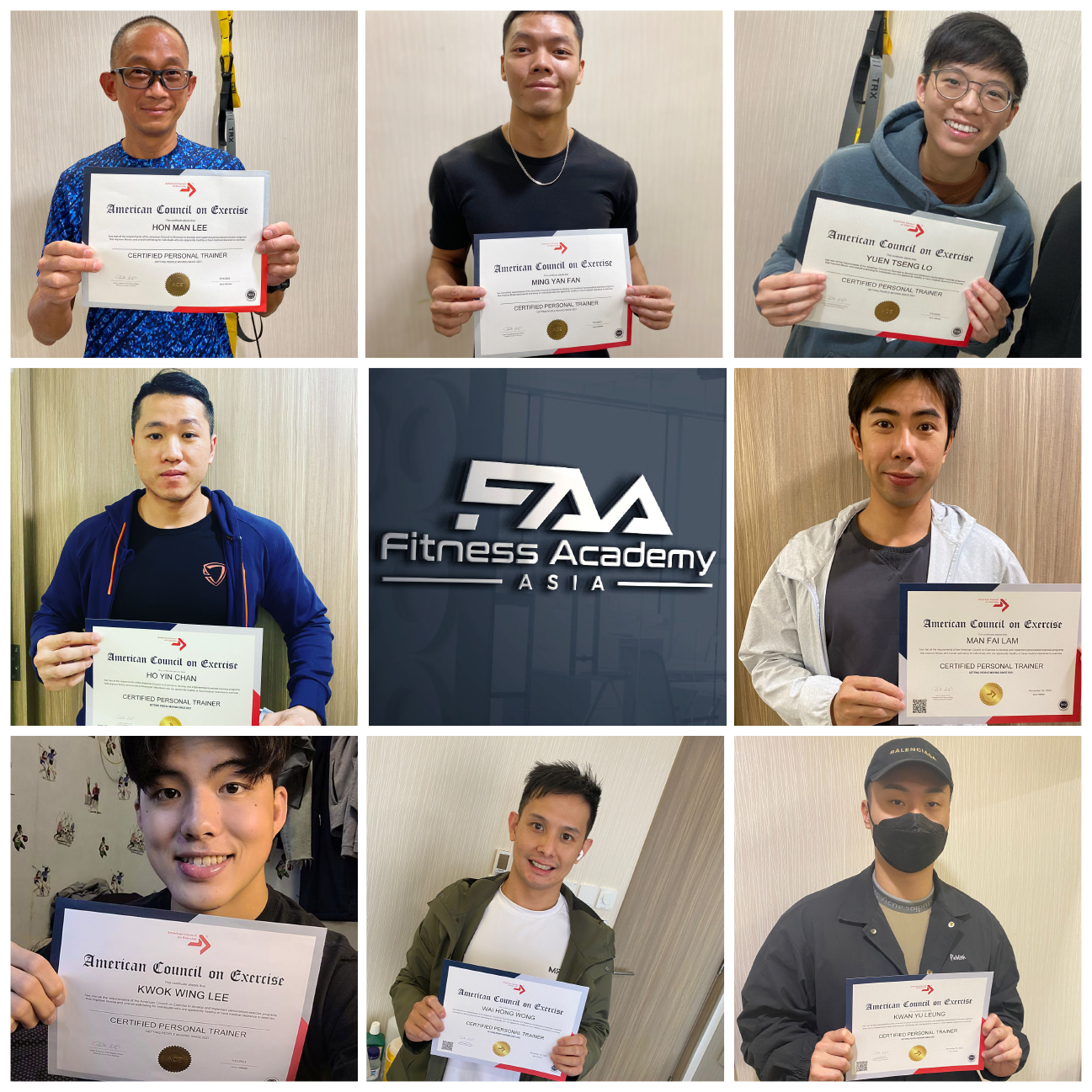 Fitness Academy Asia is the official ACE Education Partner in Hong Kong and Macao
Every year, we educate and develop ACE Certified Fitness Professionals who will go on to touch hundreds of lives by encouraging movement and exercise.
Our goal is to become Hong Kong's best NCCA Accredited Personal Trainer Certification taught and assessed in the Chinese Language.
Choose your specialization and earn Continuing Education Points from The American Council on Exercise
* Choose from Short Courses to Full Certification Workshops
* Downloadable Course Materials for easy and future reference
* Graded Online Quizzes to check for understanding
* Get an Online Certificate and and earn Continuing Education Points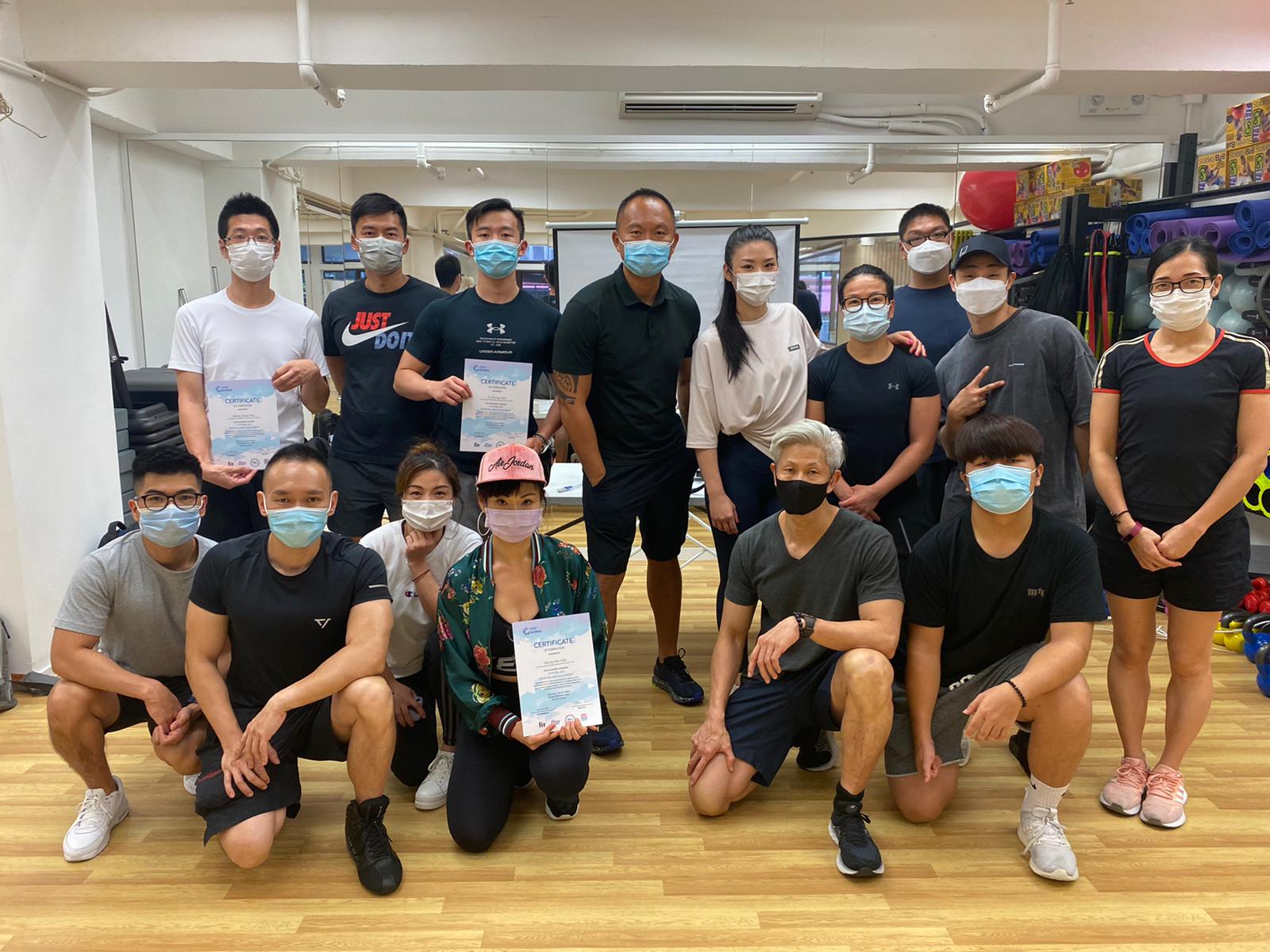 Currently Trending
See What Other Fitness Professionals Across Asia Are Currently Studying