WELCOME TO THE FAA ONLINE CONTINUING EDUCATION SITE
Fitness Academy Asia is a Hong Kong based institution that aims to bring the fitness and medical industries closer to together through offering courses that focuses on
Anatomy, Corrective Exercise, and Rehabilitation
So you have been a Fitness Professional for over a year now...
and you are looking to specialize and explore how you can enhance your client's experience with you in the area of corrective exercise and rehab training.
You are seeking courses that inspire and quenches your appetite in the topics of Anatomy, Corrective Exercise, and Rehabilitation...
and you are looking for an academy that offers courses that are specific, time efficient, and cost effective.
You may be also looking for courses that target specific topics and offer continuing education points....
such as shoulder and neck pain, lower back issues and hip stability. Many of our courses are approved by ACE and NASM earning much needed continuing education points for certification renewals.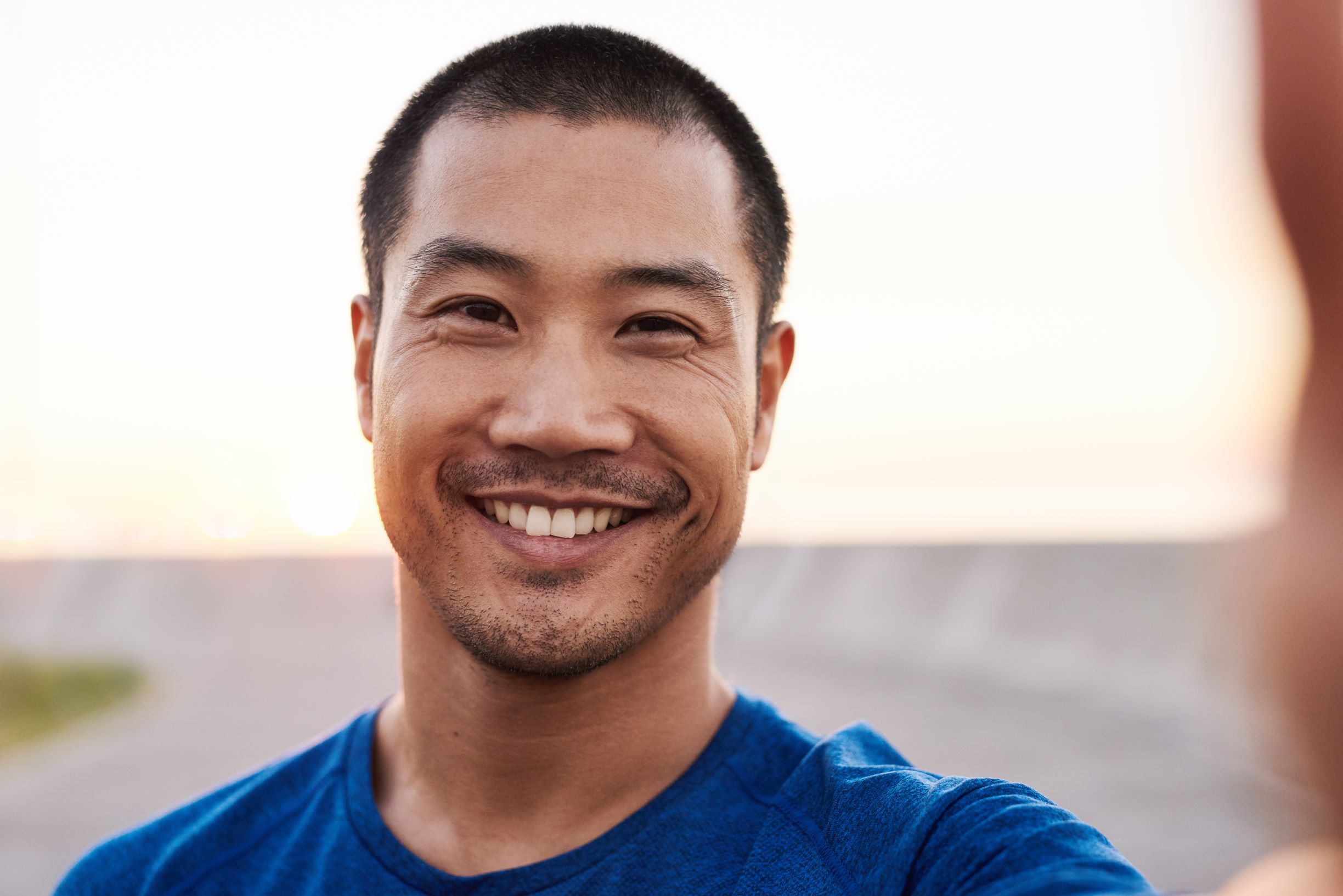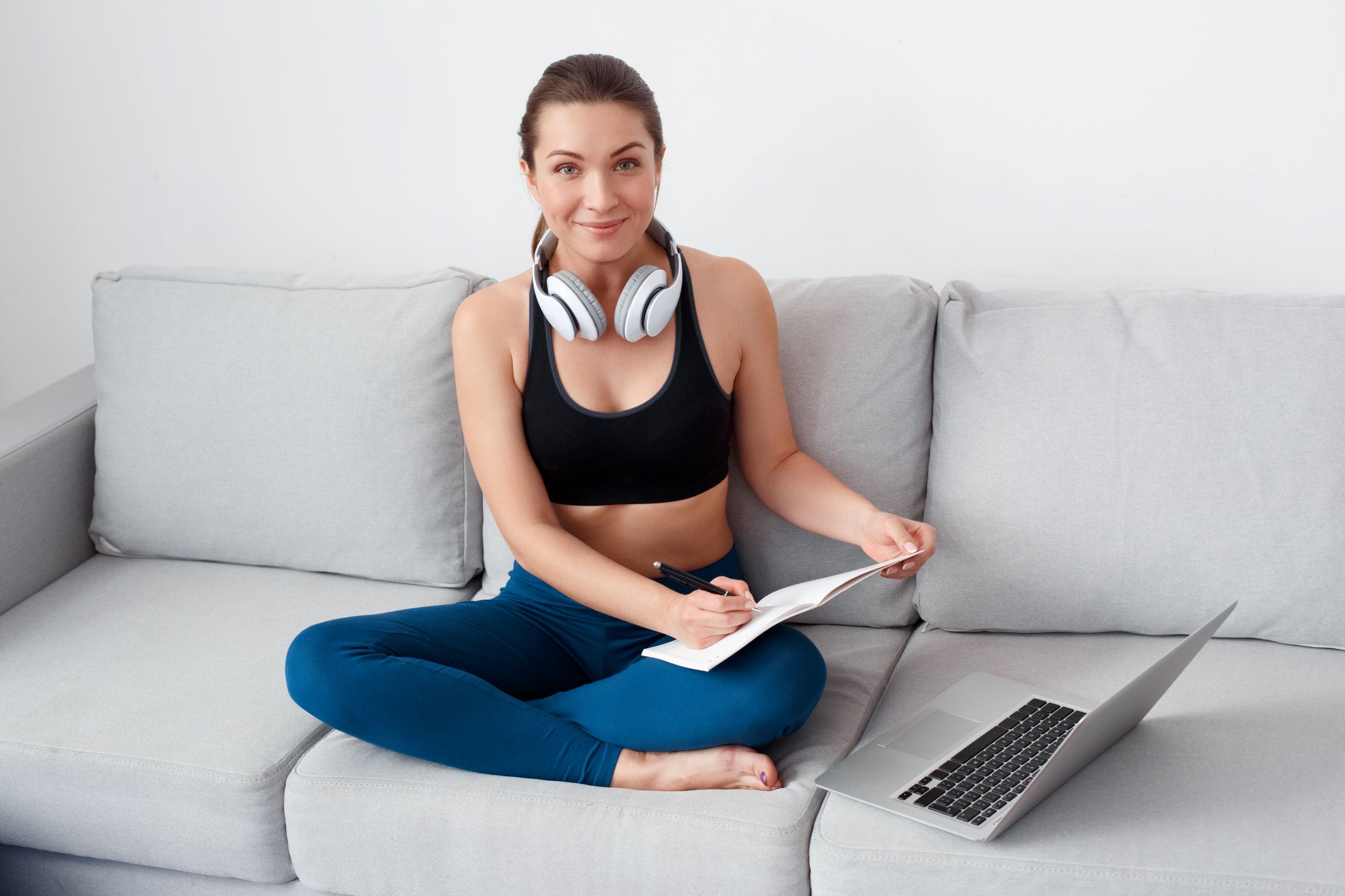 Get Ahead In Your Career With Fitness Academy Asia
** Choose from Short Courses to Full Certification Workshops
** Donwloadable Course Materials for easy and future reference
** Graded Online Quizzes to check for understanding
** Get an Online Certificate and and earn Continuing Education Points
For more information, please email us at [email protected]
Currently Trending
See What Other Fitness Professionals Across Asia Are Currently Studying