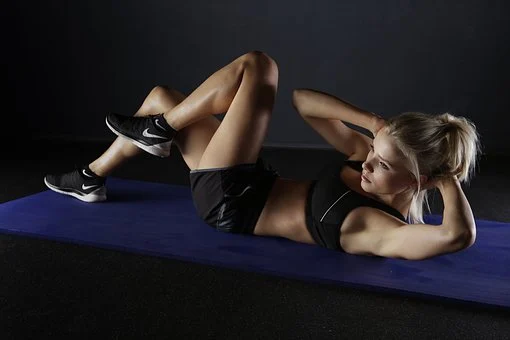 Is a state of health and well being and, more specifically, the ability to perform aspects of sports, occupations and daily activities.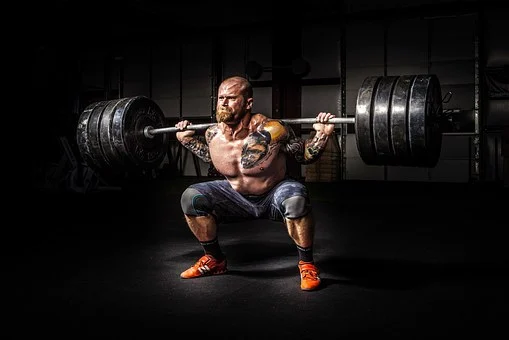 Is determined by two factors: the cross-sectional area of muscle fibers recruited to generate force and the intensity of the recruitment.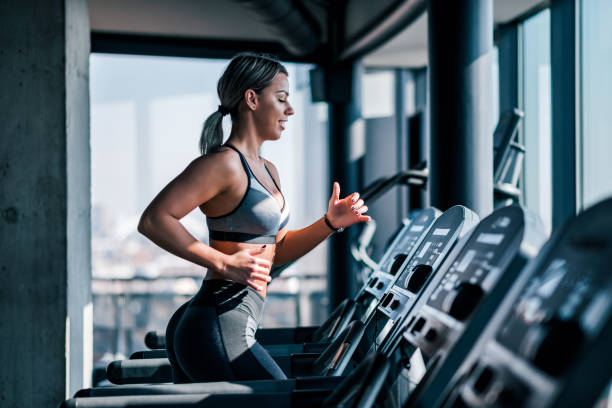 The condition of good physical and mental health, especially when actively maintained by proper diet, exercise, and avoidance of risky behavior.
Welcome To Our Online Learning Platform
Fitness Asia Academy is a Hong Kong based fitness education institution with a mission to bring the fitness and medical industries closer together by offering courses that focuses on
Functional Anatomy, Corrective Exercise, Special Populations Training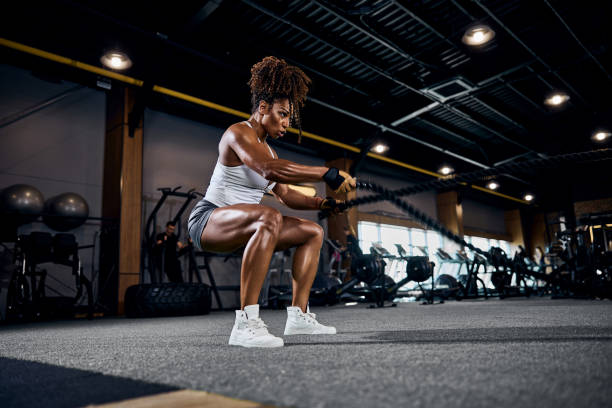 DON'T WISH FOR IT, WORK FOR IT
You are seeking courses that inspire and quenches your appetite in the topics of Anatomy, Corrective Exercise, and Rehabilitation...
and you are looking for an academy that offers courses that are specific, time efficient, and cost effective.
You may be also looking for courses that target specific topics and offer continuing education points....
such as shoulder and neck pain, lower back issues and hip stability. Many of our courses are approved by ACE and NASM earning much needed continuing education points for certification renewals.
GET IN SHAPE AND BE HEALTHY
* Choose from Short Courses to Full Certification Workshops
* Downloadable Course Materials for easy and future reference
* Graded Online Quizzes to check for understanding
* Get an Online Certificate and and earn Continuing Education Points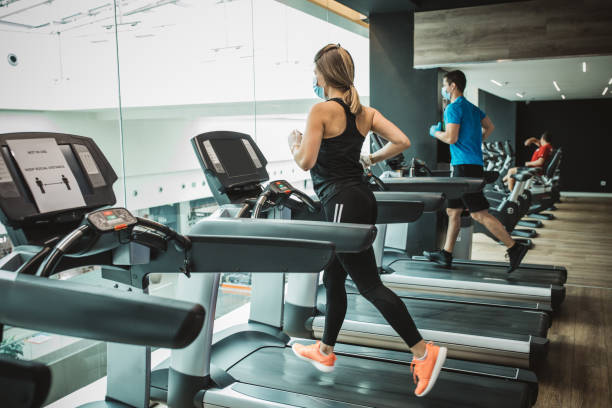 Currently Trending
See What Other Fitness Professionals Across Asia Are Currently Studying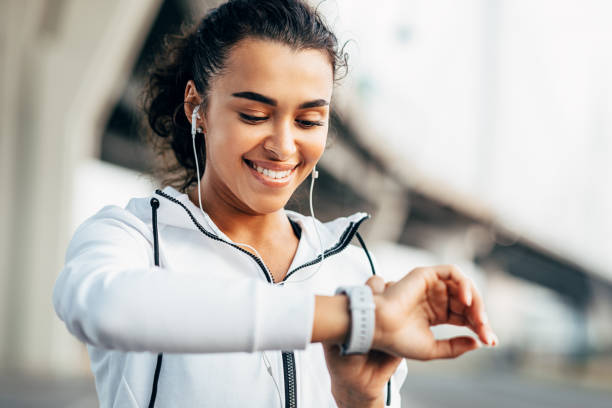 Bodybuilding is much like any other sport. To be successful, you must dedicate yourself 100% to your training, diet and mental approach.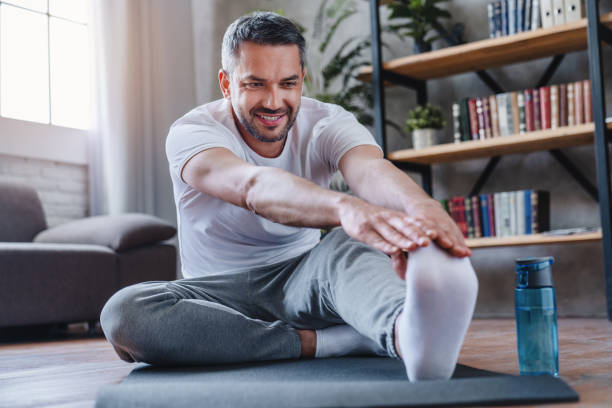 There is a moment when you get older when your metabolism slows down and you don't feel like working out any more, so you don't want to keep yourself fit any more, but that's your decision. Why should you be judged for it?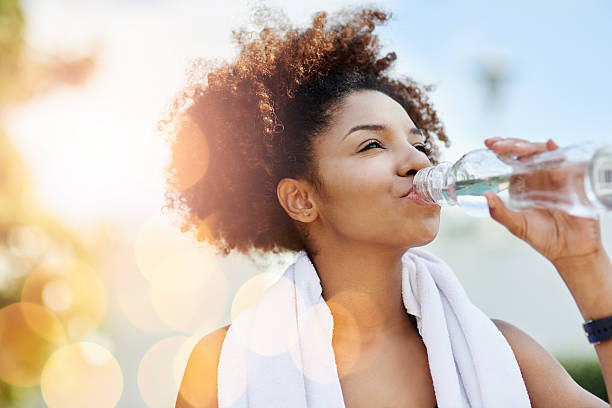 Physical fitness is not only one of the most important keys to a healthy body, it is the basis of dynamic and creative intellectual activity.